Over several decades, we've synthesized a process of crafting identity that is deceptively simple yet uniquely powerful. It starts with identifying your vision, discussing your values and articulating your impact. Then we work together to develop your voice—identifying key messages that connect with your audiences. We shape your story, its look and feel and tone, and identify the best mediums through which to tell it, and how to tell it.
Once crafted, your identity will serve as an enduring touchstone to guide every decision you make and empower every action you take.
We work with clients seeking to create new entities and programs, realign existing identities, develop meaningful campaigns, and reinvigorate student recruitment. We also partner with venture capital firms and philanthropy specialists.
Our collaboratory includes designers, writers, and filmmakers who can develop logos and branding, and weave your identity through all channels.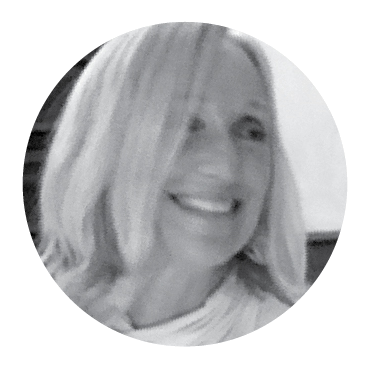 Kimberly Carlisle has been crafting identity for clients spanning high tech to healthcare for thirty years. For the past decade, she led a team of creatives at Sutter Health CPMC, navigating the opening of two new hospitals in San Francisco and the largest fundraising campaign in their history. Their identity was leveraged across innovative multimedia platforms from a suite of collateral, to events featuring simulated patient experiences, to digital donor recognition. A Stanford graduate and U.S. Swimming Olympian, she also devotes her voice via speaking, writing, photography and filmmaking to advocate for animals, indigenous peoples and the planet. She lives in northern California with a herd of horses and a few other species (flagranch.org).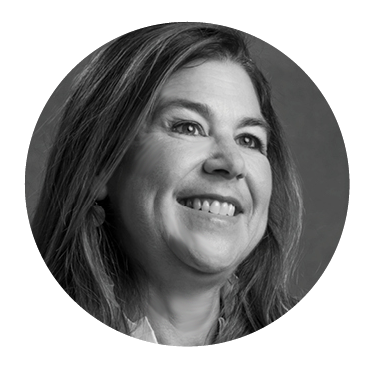 Paula Murray has worked with non-profits for over thirty years. After 11 years as art director at Stanford University, she formed Artefact Design in Palo Alto, California (artefact-usa.com), and built a design studio focused on the specific branding needs of non-profit organizations. She partners with clients in the arts, education, healthcare, human services and the environment to help them create new entities, re-identify and re-invigorate existing organizations, develop capital and programmatic campaigns, and design event, fundraising and recruitment collateral. A competitive dragon boat paddler and drummer in a band, she is also developing a "Design for Non-Profits" college class. She lives on the Gulf Coast of Florida with her husband, the bass player.